The project EPPIC (Exchanging Prevention Practices on Polydrug Use among Youth in Criminal Justice Systems) has come to an end. At the closing conference, researchers from 6 partner countries presented research findings:
Trajectories of young people who use drugs and who have come in contact with the criminal justice system.
Legal and socio-cultural contexts for the provision of interventions.
A set of newly developed quality standards to guide the development of services for this target group in the future.
Knowledge exchange and transferability were discussed among stakeholders from EPPIC partner countries.
In this project, funded by the 3rd Health Programme of the European Commission, project partners from 6 countries collaborated to gather knowledge, exchange best practice, and identify transferable innovations & principles of good practice on interventions to prevent illicit drug use, the development of polydrug use, and use of NPS among young people in touch with the criminal justice system.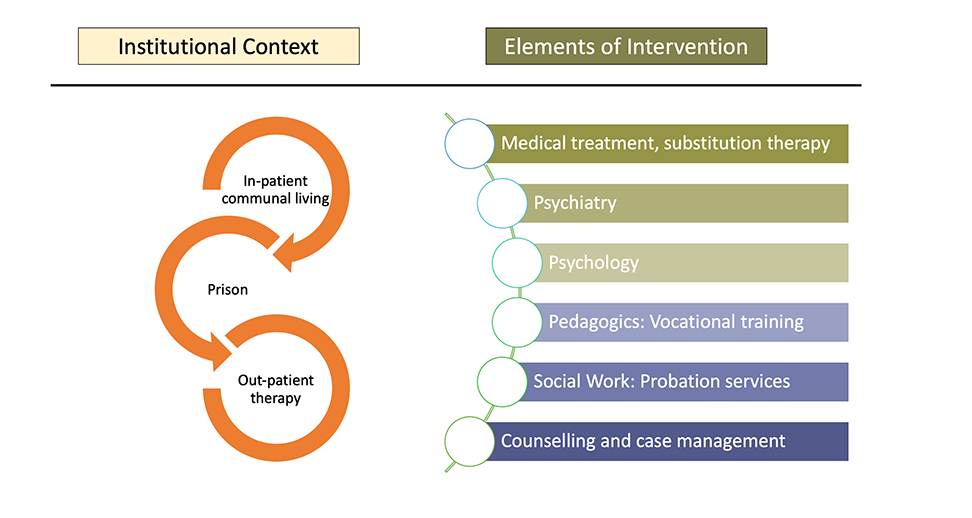 Read more: Policy Brief and www.eppic-project.eu