Highlight
Key findings to tackle homelessness
The project 'Mapping trends and policies to tackle homelessness in Europe' aimed to provide a comparative assessment of national policies within corresponding social and health systems to prevent and address homelessness. We first developed a framework to measure relevant policies (read the Policy brief & see graph below):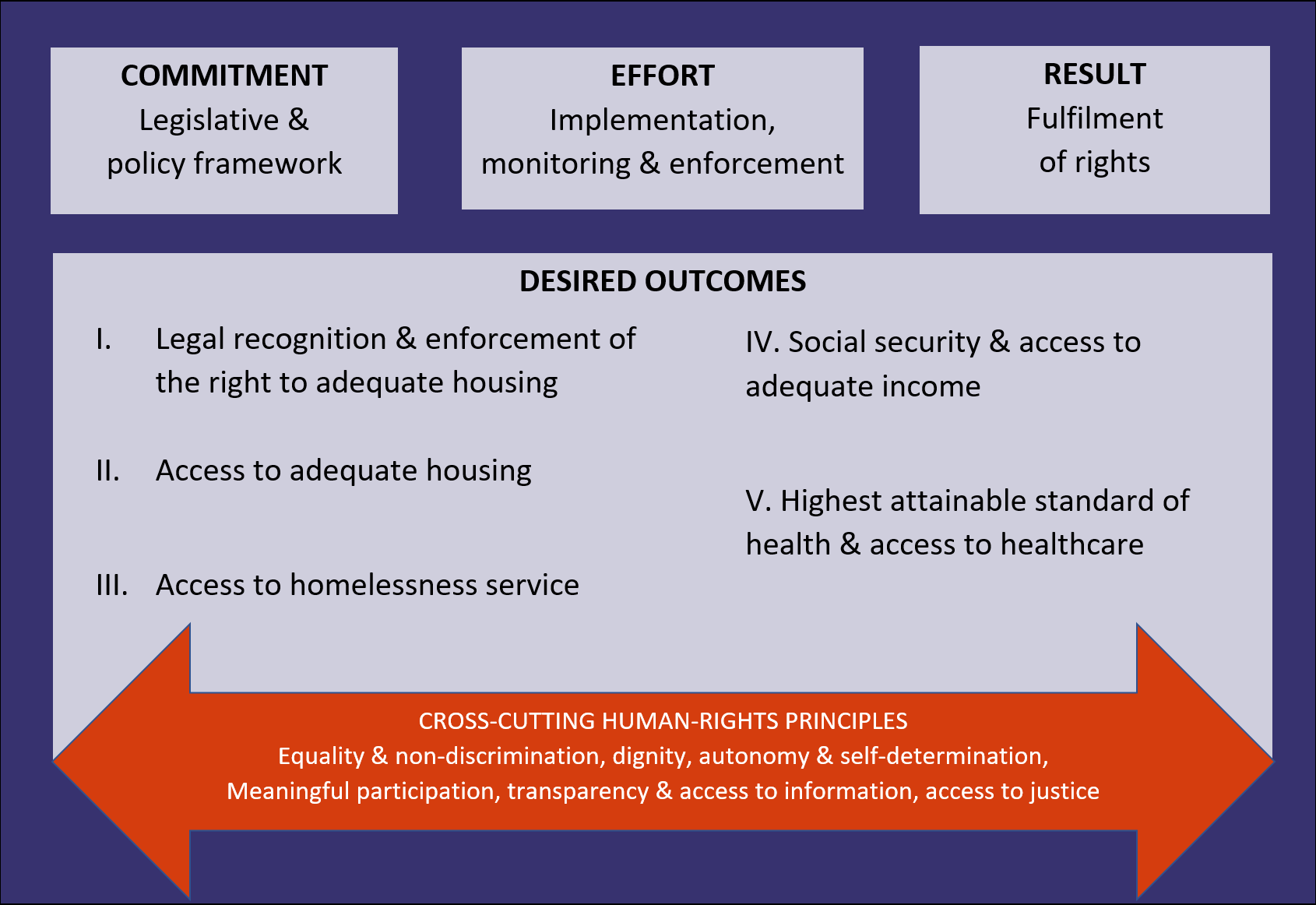 Subsequently, we conducted a comparative analysis with the following key findings:
Not all European Union countries acknowledge the right to adequate housing as an individual enforceable right. And even if the right is acknowledged, the rights frequently do not generate effective policy outcomes for people who are at risk of homelessness or already homeless.
From a systemic policy perspective, homelessness is characterized by insufficient resources allocated by governments to abandon it and by subjective as well as objective access barriers for people to benefits and service. This results in inadequate coverage and/or non-take up of benefits and services.
Important findings furthermore include that access to adequate housing frequently is also restricted for vulnerable groups, mainly due to limited supply. Absence of reliable funding and sufficient affordable housing supply hinder a more widespread use of 'housing first' approaches.
While inadequate minimum income benefits represent a major problem for homeless people, housing allowances lose their preventive function if inadequate compensation for real housing costs is provided.
Despite wide-ranging health services for homeless people across Member States, barriers remain in utilizing these services. Improving access to healthcare will require addressing access barriers in mainstream healthcare services (e.g. eligibility conditions, lack of address). Read the Info sheet
Bridge Building in the Spotlight
Training on planning and organising multi-stakeholder Theory of Change processes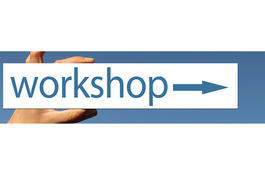 The InCARE project team completed a training session on designing, organising and moderating Theory of Change processes on 25 February 2021. Representatives of public and non-governmental organisations in the Republic of North Macedonia, Spain and Austria will organise local Theory of Change workshops to support the design and implementation of community-based long-term care services pilots. Policy makers, researchers, care professionals, service providers, care users and their families will come together to outline the strategic direction for the development of local long-term care services during the local Theory of Change workshops. Further trainings are upcoming on evaluation, financing and peer-to-peer learning from international experiences.
New publications
Upcoming & past online events