Research in the time of COVID-19
Highlight
Interreg Austria-Hungary: age-friendly region finalised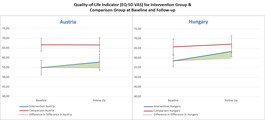 "Age-friendly region" (AFR) aimed at developing new care models so older people can live longer at home with the best possible quality of life, including:
Tailored case & care management
Interregional cooperation among organizations in Styria & Western Hungary
Evaluation by the European Centre
A pre-post survey of 100 health and care experts indicated that networking and collaboration improved during AFR. Also, 230 older clients reported their health status, which they assessed about 3% higher at the end—compared to older people without AFR services (e.g., on the EQ-5D visual analogue scale).
The evaluation points to a positive direction of AFR effectively addressing growing LTC needs, and recommends:
Making services participative, integrated & interdisciplinary,
Considering regional differences, and
Continuing AFR sustainably.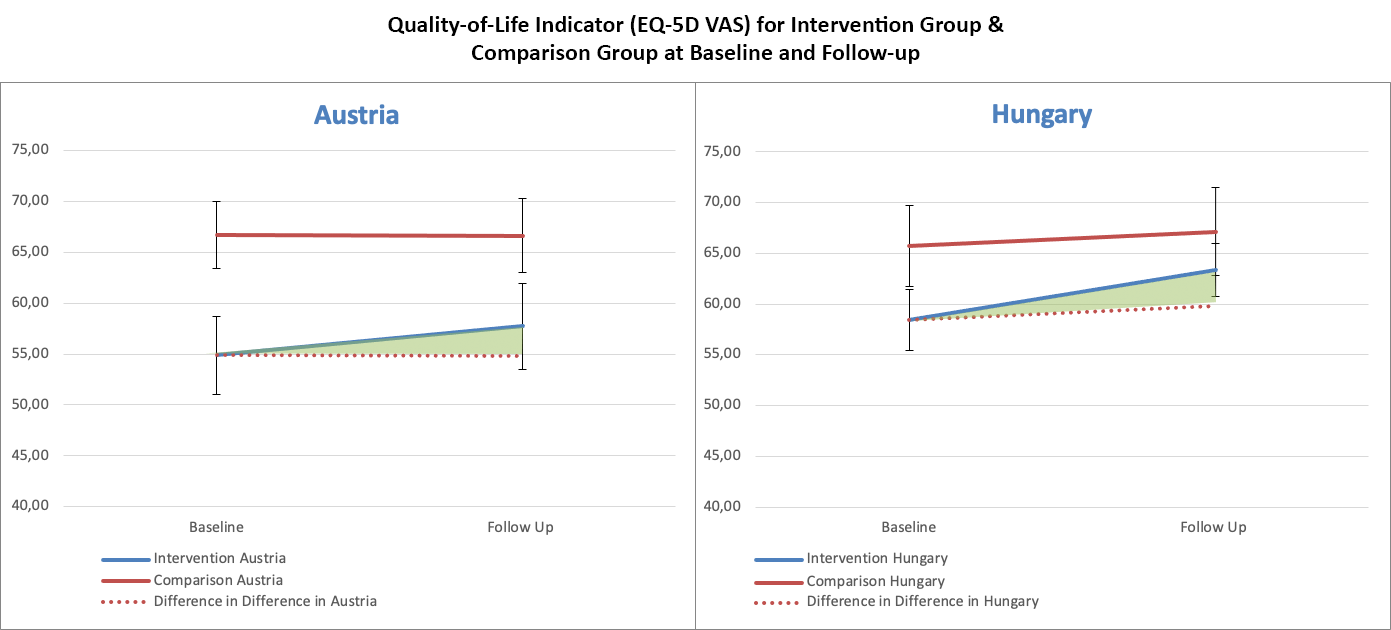 AFR was funded by the European Regional Development Fund. More details at here
Projects
Publications
Upcoming Events