Highlight
Successful completion of the social services project in Kosovo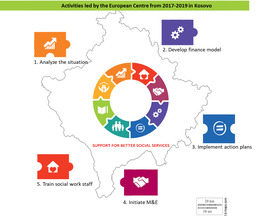 The project Support for better social services for the most vulnerable groups in Kosovo was successfully completed, as co-implemented with Save the Children and financed by the European Union and SIDA. To navigate the decentralization process, the project contributed to the effective transformation of the social service system, focusing on improved quality, availability and sustainability of social community-based service delivery for vulnerable people living at social risk.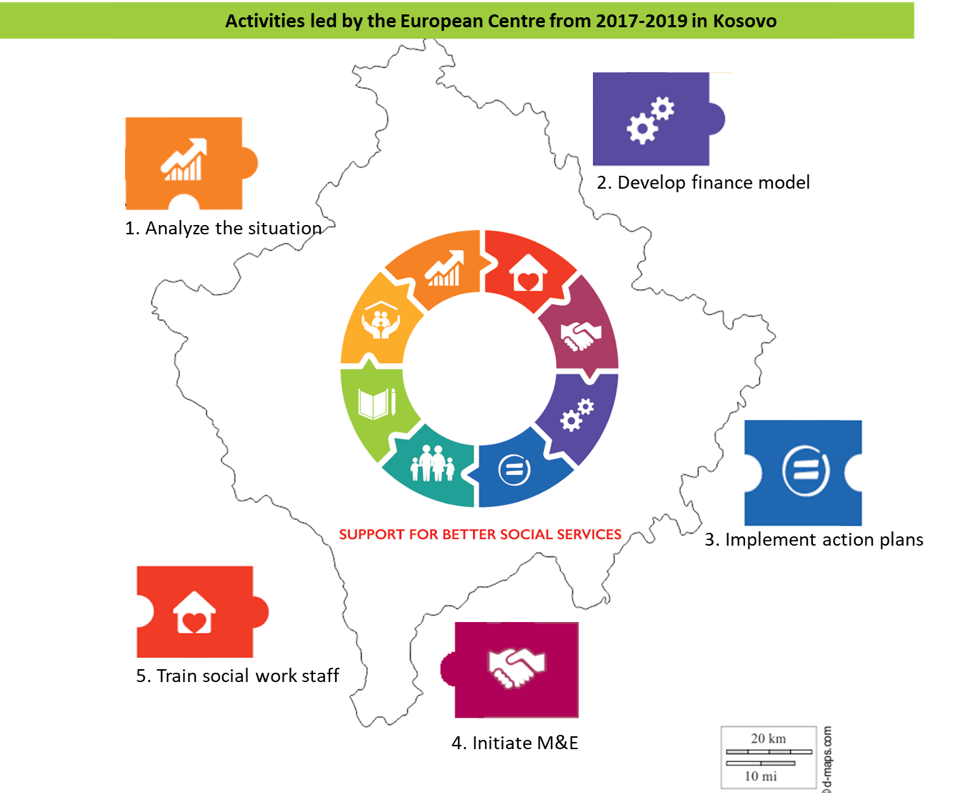 The project engaged central, municipal and non-state actors to collaborate on delivering community-based social services. The European Centre team supported municipalities in developing local action plans for service provision. They led the situation analysis of municipal social service provision, capacity building of stakeholders such as social workers, and the development of a financial allocation model. The funding model considers particular vulnerabilities of each municipality and will guarantee sustainable financing of social services throughout Kosovo.
Bridge Building in the Spotlight
Bridging the gap between legislation and practice in the posting of workers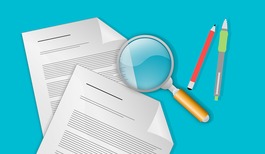 This new two-year project studies the gap between procedures (legal basis) and practices (experiences) in posting rule enactment, identifies challenges and develops and shares effective ways of addressing these challenges for posting companies and implementation agencies. The strategic objectives include:
to promote and enhance effective and transparent application of EU rules on posting;
to promote a more active participation of employers in the process of evidence-based policy-making; and
to establish, consolidate and expand multi-stakeholder cross-border collaboration among EU Member States and candidate countries.
The project funded by the EaSI Progress programme is going to develop research, cooperation and dissemination activities in eight countries: six EU Member States (Austria, Hungary, Italy, Poland, Slovakia, Slovenia) and two candidate countries (North Macedonia, Serbia).The European Centre is the Lead Partner and collaborates with six international partners for the implementation of this project.
Projects
Publications
Past Events
Upcoming Events