Highlight
Successful focus on intergovernmental cooperation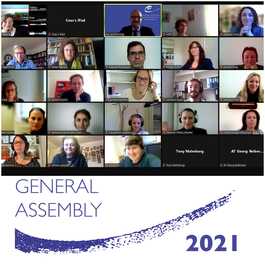 The 47th General Assembly Meeting (GAM) of the European Centre closed with a great success with over 50 participants online from various countries, namely Austria, Azerbaijan, Finland, Norway, Poland, Slovakia, Spain, Sweden, Switzerland, Ukraine etc. It was the first GAM 2021 which was open to the public and took place fully virtual for the second time on 19 & 20 October 2021. The GAM 2021 focused on intergovernmental cooperation in social policy and research and around 60 participants including our Board Members, NLOs, observers, as well as European Centre staff discussed international strategies regarding the UN Agenda 2030 or the WHO Decade on Healthy Ageing. The presentations are accessible with this link.
We look forward to continue our successful collaboration and see you in person next year for the GAM 2022 at the UN Vienna premises.
Bridge Building in the Spotlight
BBinars on social policies in Eastern Europe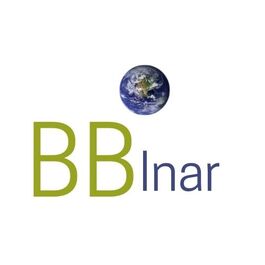 The European Centre is launching BBinars, a series of webinars on social policies in Eastern Europe. The new initiative offer EESPN members, European Centre colleauges and a wider audience, a possibility to exchange at a practical level about common challenges and progress on different social policy areas in the Western Balkans and the Easternship Partnership region.
The format includes input by our research partners, policy makers, policy experts, civil society organisations or from an international organisation, 2-3 reflections from relevant actors from the region, as well as a moderated discussion with the audience.
The BBinars will take place every 2-3 months, for max 1.5 hours, via Zoom. We plan the first BBinar for 30 November 2021, 14:00. We are looking forward to your participation!
Project
Publications
Upcoming & past online events
Vacancy
Vacancy: Researcher in Labour Market Policy - apply now!
The European Centre has a vacancy for a researcher to work on a broad range of issues on labour market, labour migration and social policy in an international comparative perspective in the UNECE region. These include inequalities in employment
more