Highlight
A holiday season unlike any other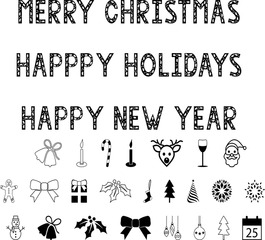 This holiday season is unlike any other. We all miss our usual life, celebrations, and the comfort of gathering with friends and family. We wish you endurance, strength, health, and as much happiness as these times can allow!
YouTube presentation

The GENDER-ERA Net program of the EU has just released a video featuring the Principal Investigators explaining the aims and relevance of the project FutureGEN. Click here for the YouTube video to find out more about this project and visit the website for further information.
Bridge Building in the Spotlight
2020 Updated Reviews on the European Pillar of Social Rights in the Western Balkans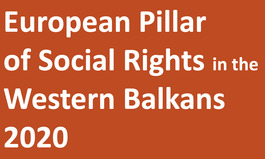 The European Centre updated the existing reviews on the European Pillar of Social Rights in the Western Balkans: Albania, Bosnia & Herzegovina, Kosovo, Montenegro, Republic of North Macedonia, and Serbia. The European Centre had already been engaged as international expert organization in the original reviews prepared in 2018. On behalf of the Regional Cooperation Council, the European Centre team was working with country experts and provided quality assurance to ensure that the reports were of high quality, consistent, clear, accurate, sourced, appropriate and timely. Read or download the six reports for 2020 here. Future updates are planned.
New publications
EESPN newsletter: November 2021 issue
We would like to introduce the November 2021 issue of the EESPN newsletter. We feature new projects, calls & publications on new social policy measures relevant to the Bridge Building (BB) region. Read more
more
Past online events
Upcoming online events